Multiroom AV
Regardless of the size of your space or project, multi-room audio systems are built to measure, be it a single room or a 48 zone commercial system. You'll enjoy a robust, multi-room music solution that's fully integrated into your home automation system. Stream from your favourite playlists direct to your home, from all your favourite streaming platforms, or things retro with a turntable or CD player, can be distributed across an entire property.

Our multi-room audio solutions are always designed to minimise intrusion on the design or decor of your home. Speakers can be installed hidden away in the ceiling, or hidden within plastered walls, always providing you with the up-most in sound quality and coverage without needing to have speakers cluttering your rooms. For the real HI-FI enthusiasts, Modal AV has a wealth of knowledge in designing two-channel listening rooms.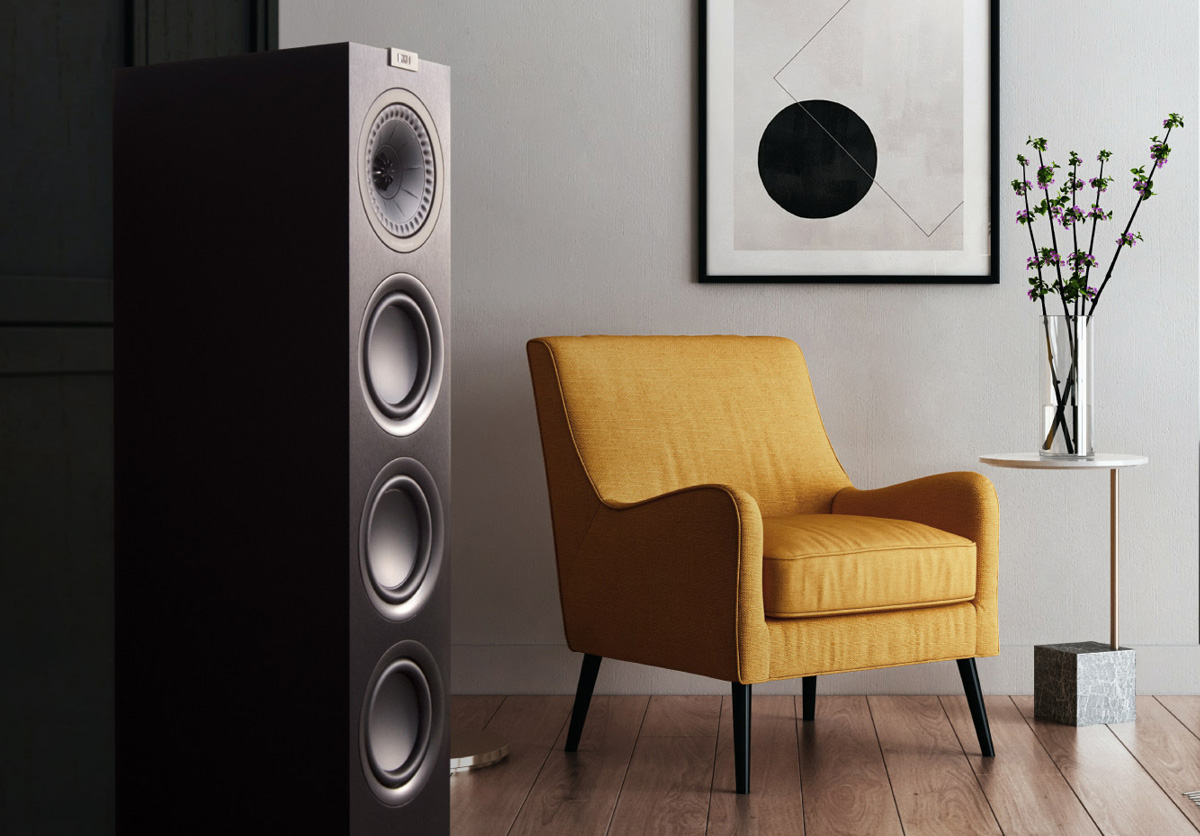 Plan your next project
Why wait? To speak with one of our experts, get in touch today, and we'll be happy to help.